Edgecrusher wrote:

Either you guys are great at playing along, or Glen has totally owned you with his April Fools joke!


Well, now that you mention it - it does appear this thread was started midnight of April's Fool's Day.
There is no question that Sarkozy is a keen stamp collector.
There is no question he
was
chasing the Balloon Monte cover sold here at $190,000, and did phone Gibbons here for a sale cat.
It is also true that it has been claimed that Carla Bruni was romantically involved with Louis Bertignac, Mick Jagger, Eric Clapton, Léos Carax, Charles Berling, Arno Klarsfeld, Vincent Perez - and even the former French Prime Minister, Laurent Fabius.
1all that detail in the press reports above is 100% correct.
However
, I am
not
permitted to confirm or deny that our talented graphics member
Allanswood
might have created this -
He is slightly nervous he might spend the rest of his days on St Helena, or be the Star Foreign Attraction the next Bastille Day Celebrations if he owns up, so right now denies all knowledge of it.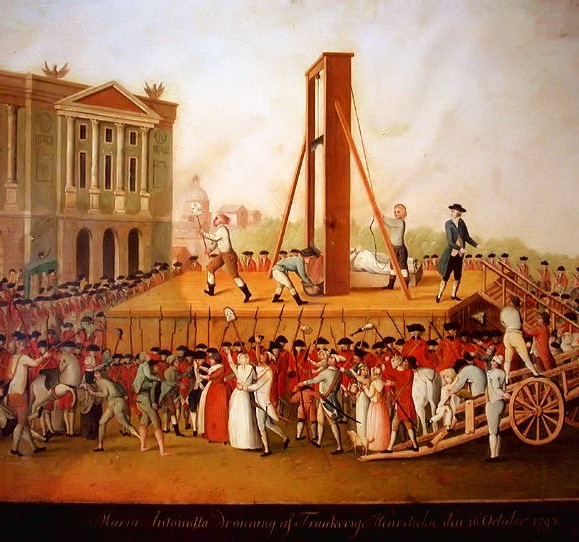 However, theoretically supposing just for one second that
Allanswood
did create it, there are enough deliberate clues in there to let Inspector Clouseau to denounce it.
Glen