Ahoj Allan!
They are coming thick and fast now. Are you overwhelmed by them?
Tell us if you want us to slow down.
The late Victorian and Edwardian period is fascinating because there were so many sub post offices.
Are you able to determine the size of a postmark from the scan, because some circles are larger than others of the same type?
I'll post the two PAID strikes and you can tell me if they are not suitable.
1 This PAID strike was on an OHMS letter from the Inland Revenue in London to Hexham.
2 This PAID stamp was on a letter from the Stamp Office, Somerset Place, London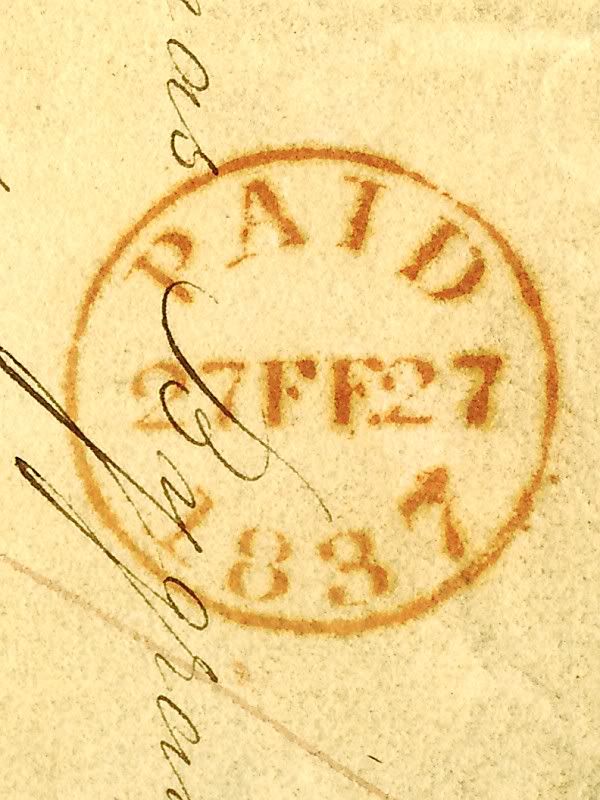 3 LONDON Maltese Cross no. 7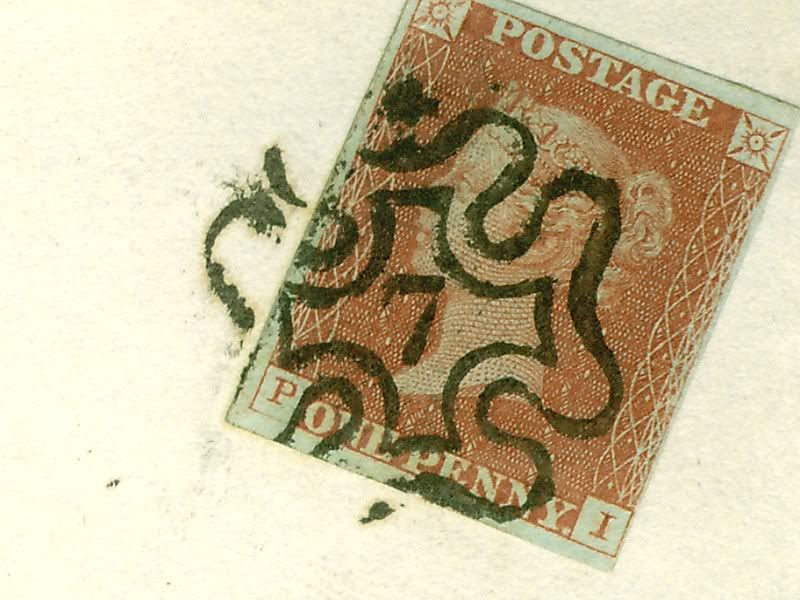 4 LONDON Maltese Cross no 5 on letter dated 28 Dec 1843
5 Ref 2524 FENCHURCH St like yours but in blue on letter dated 16 Apr 1850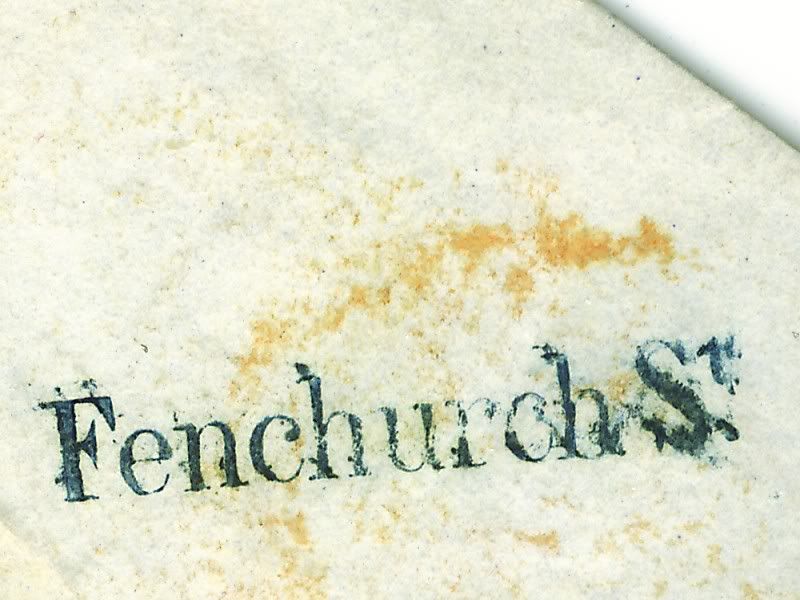 6 BATH like Ref 588 but letters closer together and later 5 May 1852
code M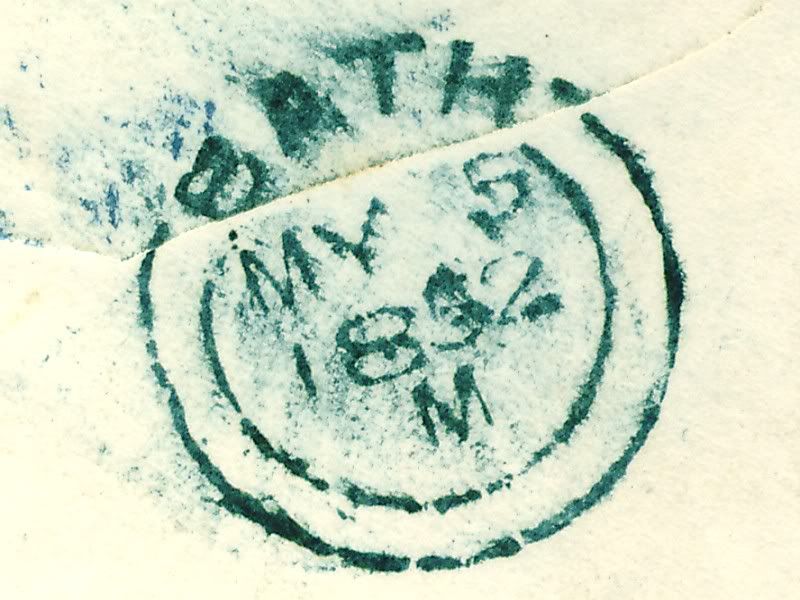 7 CARLISLE CUMBERLAND FIRST DAY OF ISSUE 22 Jan 1975
8 CARLISLE CUMBERLAND FIRST DAY OF ISSUE
9 CARLISLE CUMBRIA FIRST DAY COVER earliest 10 Mar 1976 latest 24 Nov 1976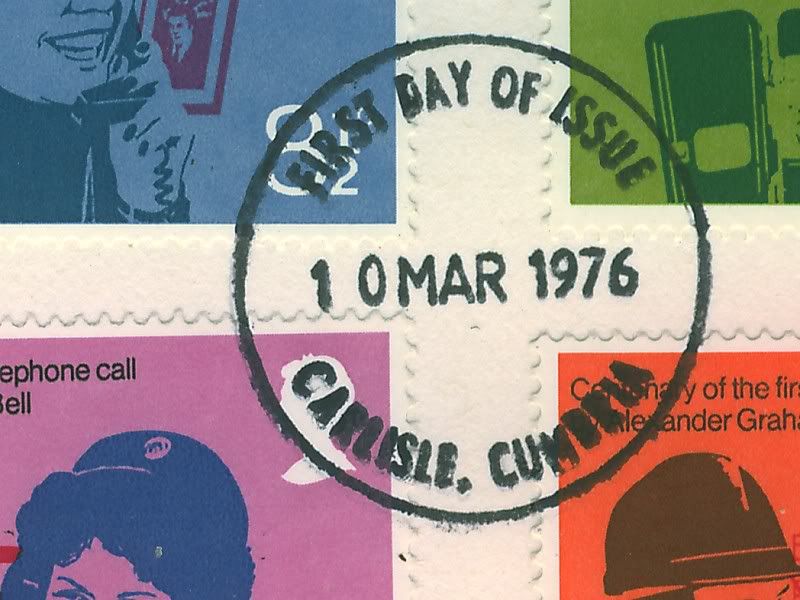 Honza