I believe the NZ tourist board authorised 10 of these stamp cinderellas sometime in the 1940's. Printed in Dunedin.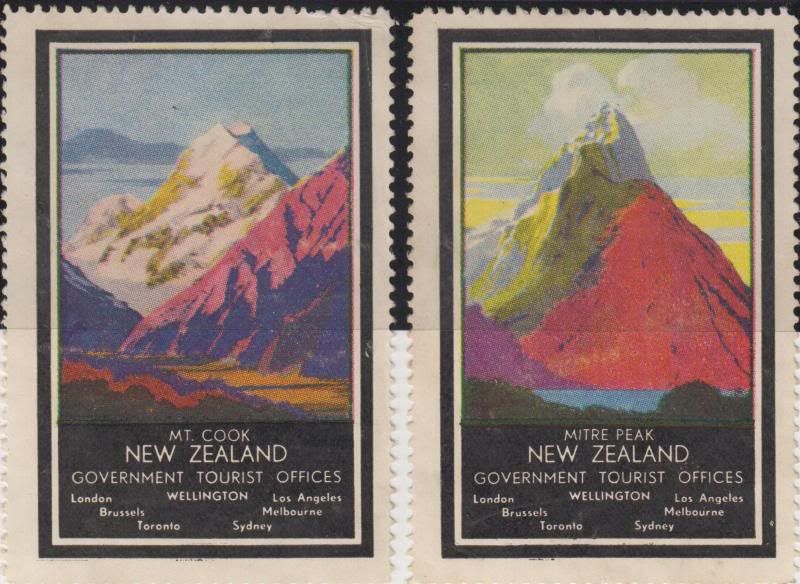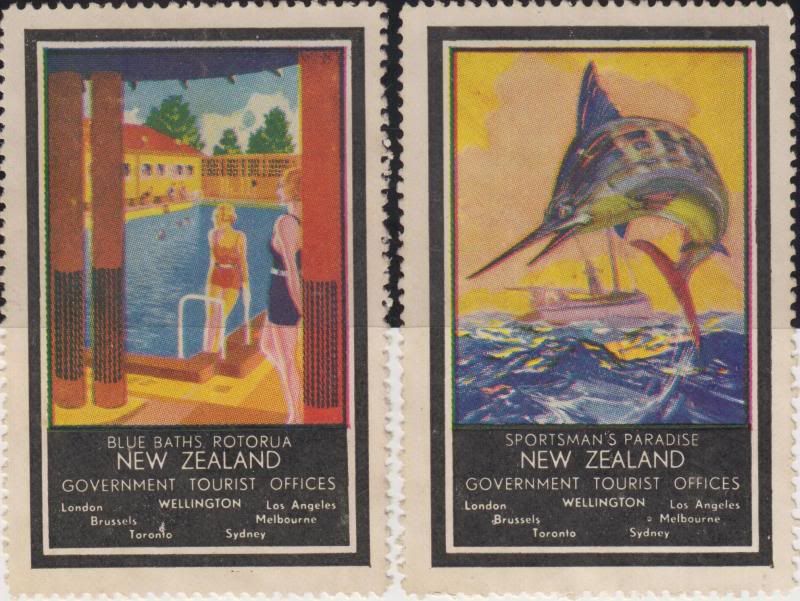 Years and years ago, I was the South Island engineer for a national company, and fished in and around the 'Dart' on a regular basis. I still fish it now when I go south.
However, the stamps may have done too good a job.......The place always seems to be full of tourists when I'm fishing!!
Huanga.