Australian Modern Half-Kilo Mixture, from around 2003 onwards, lots of different variety, close clipped, no double paper. Commemoratives & Definitives.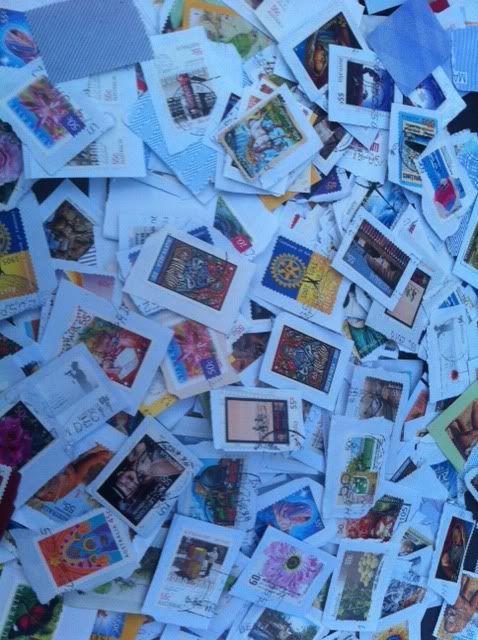 Picture of a sample of the mixture.
$17.00 + Post $3.00 in Australia
Payment Terms: I prefer payment by PayPal or Direct Deposit.
Postage: $3.00 in Australia / For other locations please enquire via email!
Real stamps used on your parcel!
_________________
Warm Regards, Rob
If you have time, please visit my blog:
http://sparetimecollector.blogspot.com/