Is there anyone who knows if these flaws are uncommon,Gibbons does not list them,perhaps there is a more difinitive catalougue available to identify these,
although in Spanish I suspect.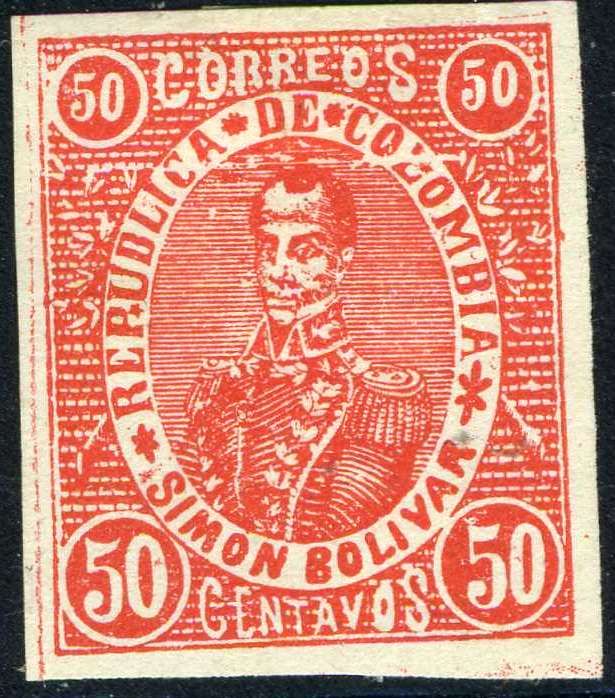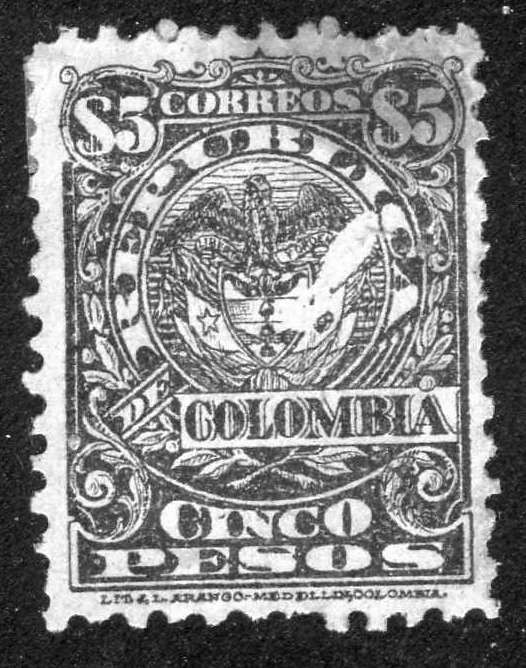 flaw is below the right wing of the bird.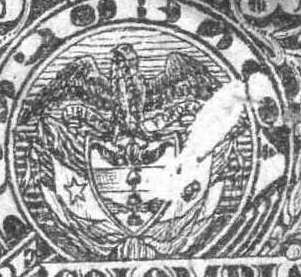 Gibbons values the 5 peso at £46.00.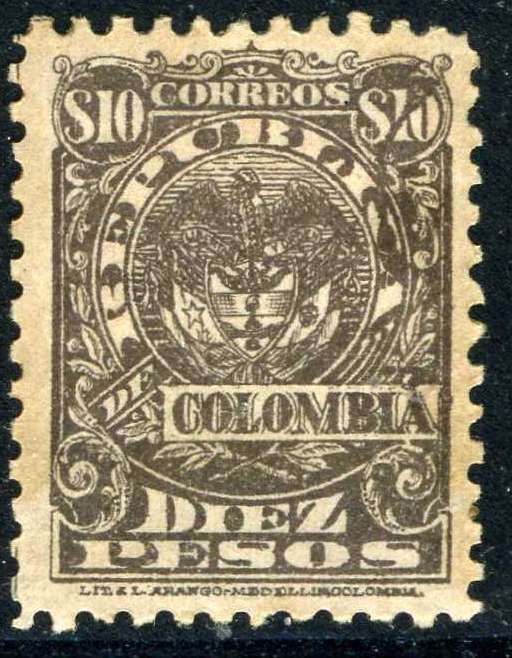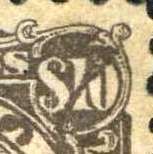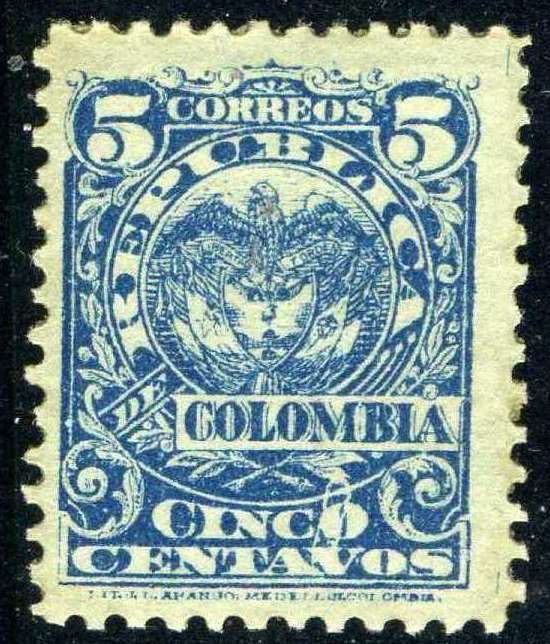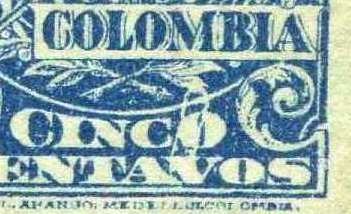 Thank you for any information.