aethelwulf wrote:
DJM wrote:
can anyone name a TV show from the 1950's or 1960's that still has it's main cast alive?
Could 'cheat' and say most of the youngsters from the shows--Beaver in Leave it to Beaver; Wednesday in Addams Family.
Some of the Gilligan's Island crew must still be around...doubt Ginger is still a bombshell though.
Born Tina Blacker
February 11, 1934 (age 79)
New York City, New York, U.S.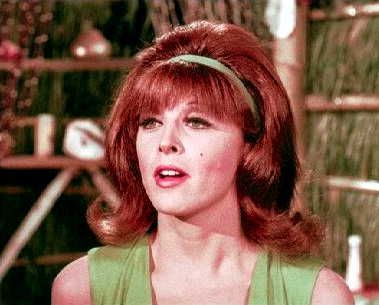 Ginger Grant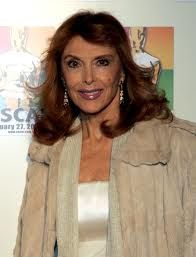 Tina Louise
Tina Louise as Ginger Grant, the movie star. Louise clashed with producer Sherwood Schwartz because she believed that she was hired as the central character. Her character was originally written as a hard-nosed, sharp-tongued temptress, but Louise argued that this portrayal was too harsh, and refused to play it as written. A compromise was reached; Louise agreed to play her as a Marilyn Monroe - Jayne Mansfield type. The evening gowns and hairstyle used were designed to re-create the look of Myrna Loy. Louise continued to clash with producers over her role, and was the only cast member who refused to return for any of the post series TV movies, saying that the role had killed her career as a serious actress. However, she did appear in a reunion of the cast on a late night television talk show in 1988 and on an episode of Roseanne in 1995 when the Roseanne cast re-enacted Gilligan's Island. In the first season, Ginger often wore gowns that looked as if they were tailored from S.S. Minnow tarpaulins or similar ersatz cloth (some had the name of the vessel stenciled on them). In the pilot episode, the character of Ginger (then a secretary) was played by actress Kit Smythe.