tonymacg wrote:
Birder, here are the two scans:
The NSW 1/- Duty Stamp:
and the detail of the embossed Calcutta Collectorate cancellation: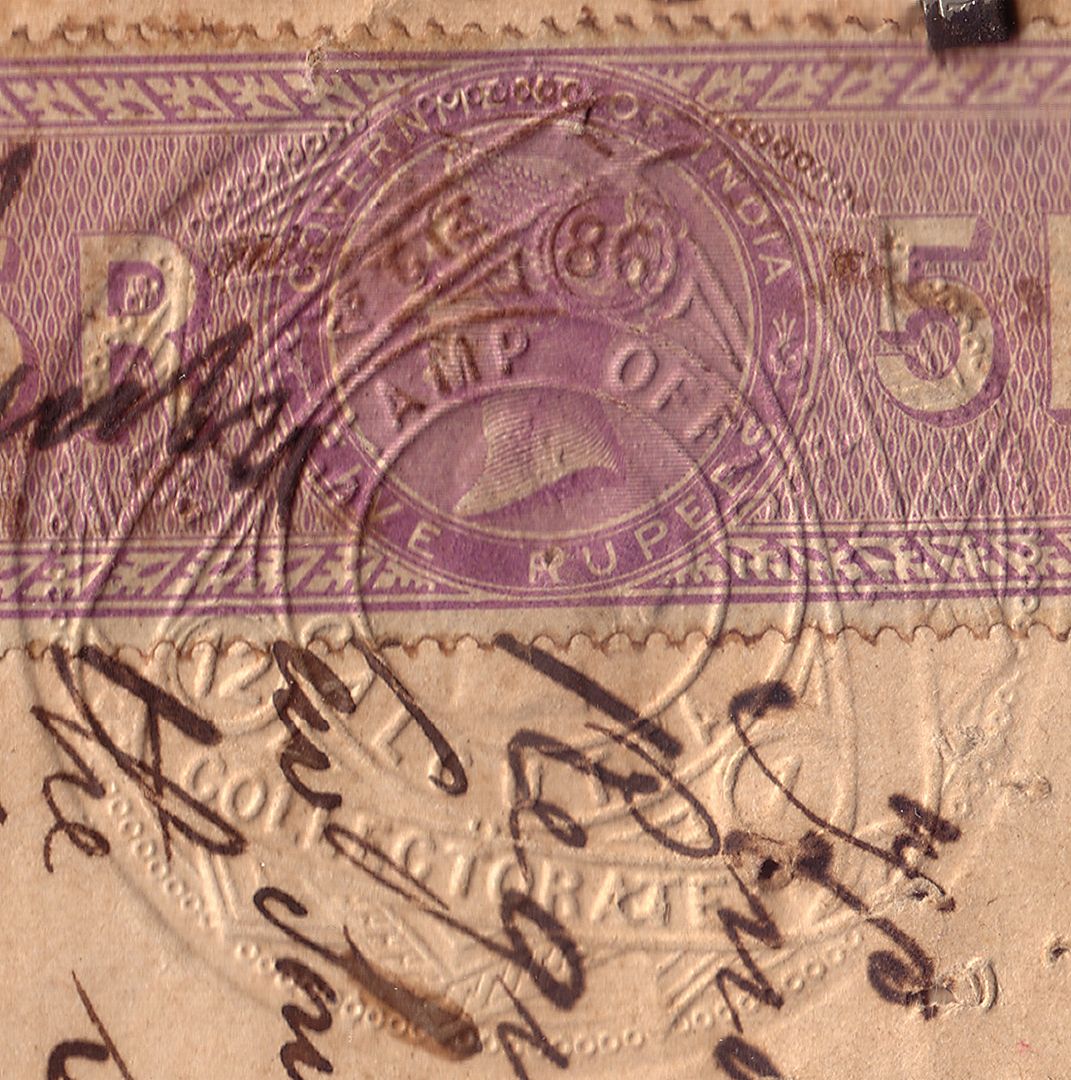 The Stamp office Jan 86 "Collectorate" stamp emboss is very good.There is no Queens Head. I had never seen the NSW duty either.
These are "lifers" for me.
"Lifer" is a term we frequently use in birding for the first (and often ONLY) visual sighting of a rare bird.
Tony Sir, you continue to amaze with these glimpses from your collection.
Thanks and regards.