According to the invoice, this set was purchased from Stanley Gibbons Australia in Dec 1995.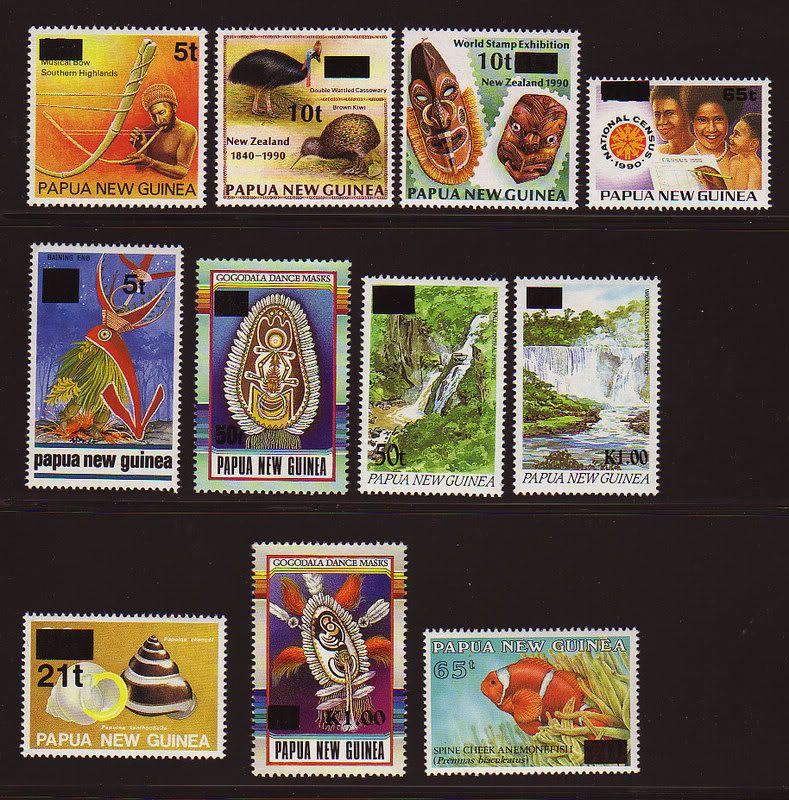 Can anyone tell me if there is any value in this set? I have read about how few sets were produced, but also about fakes/forgeries also being produced.
If there is value, is there a recommended place to get this certified?
(I normally wouldn't post an image this size, but I thought detail may be required)
Thanks for any/all assistance.
_________________
Armstrong'sStamps**
http://www.armstrongsstamps.ca
Knowledge is Key.....Libraries work!