phoebes wrote:
Here they are Rod. I mainly put these up in the chance that they might help fill a couple of gaps in the wiki, so don't worry if you don't have time to look at them
Top: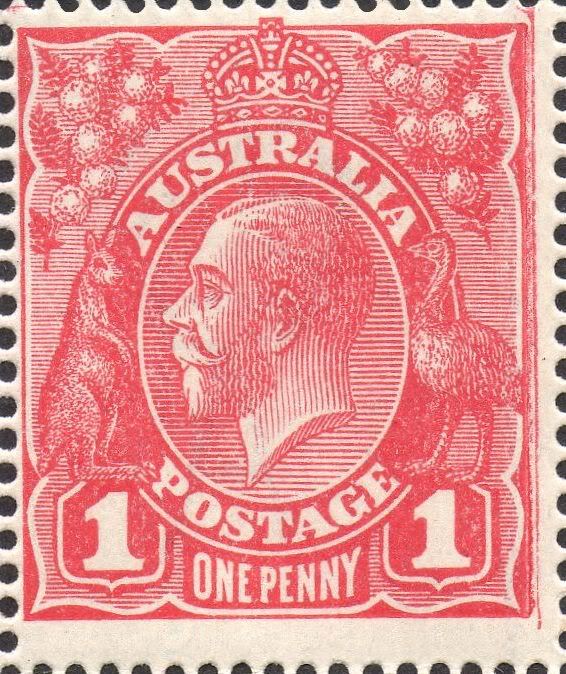 Middle: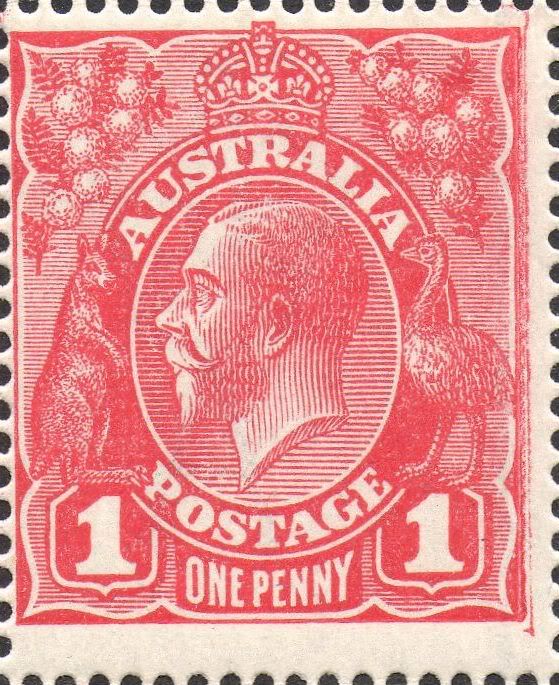 Bottom:
Cheers, Phoebe
Phoebes:
The gutter, and discontinuous Jubilee line, positions the block from either 3.47-8...59-60 or 7.47-8..59-60. Panes 1 & 5 did not have the broken Jubilee line below the bottom horizontal row.
From this wiki I found the compartment marks matched Pane 3. Also, the flaws on the outer side of the bottom frame line below the right and left value shields (RVS & LVS respectively) coincide with 3.60 and are described by Monk, Wajer & Kaigg.
Can you submit the lower right stamp to the Geo V thread
viewtopic.php?f=10&t=2236
for someone to confirm the 3.60 plating?
As well can you check the comparment markings for 3.48/54/60?
If everyone agrees then I suggest placing your separate single scans,
of all six plate positions
, on the Geo V 1d plating wiki and I can remove them from this wiki with Gutters harvesting them for his wiki.
Rod
_________________
------------------------------------------
Anyone else accumulating NWPI material for research?