Wednesday April 11th 1962
On this day in 1962, the US space program was expanding rapidly and Robert J. Lacklen, NASA's Director of Personnel, said that the first part of NASA's nationwide recruiting drive to hire 2,000 scientists and engineers had ended, with the completion of the field work. During this phase, teams of interviewers contacted 14,000 persons, and interviewed 5,000. The second phase would involve setting up a national job register.
Also on this day, Dr. Ross A. McFarland of Harvard University was awarded the Walter Boothby Award by the Aerospace Medical Assn. for outstanding research directed at the promotion of health and prevention of disease in professional airline pilots.
Today we have a Finnish first day cover: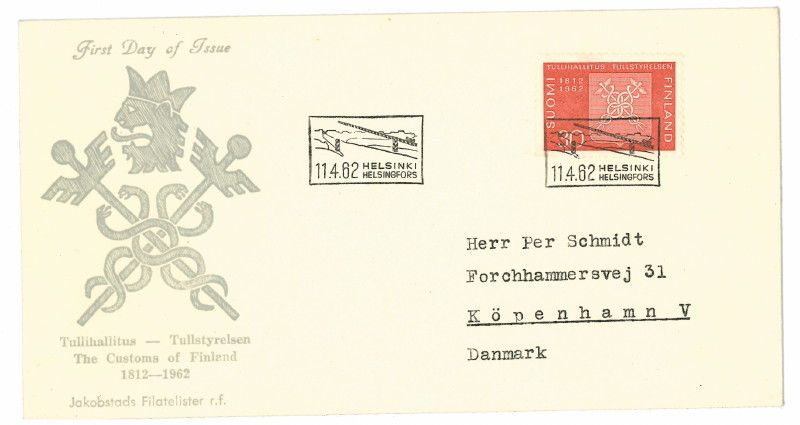 Two FDC from the United States: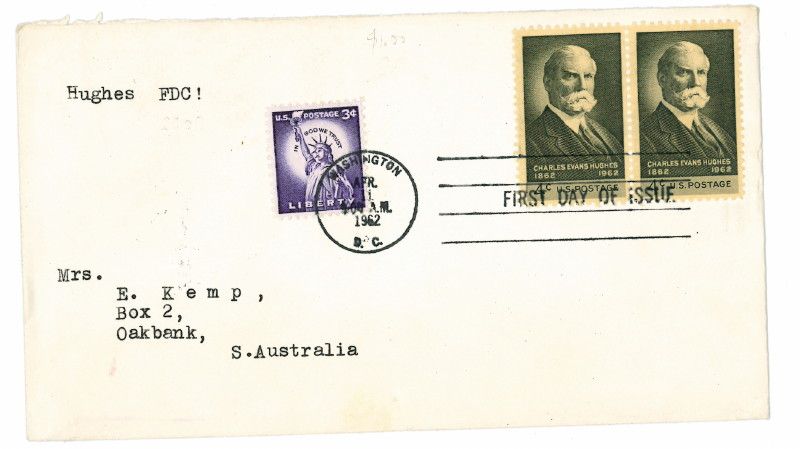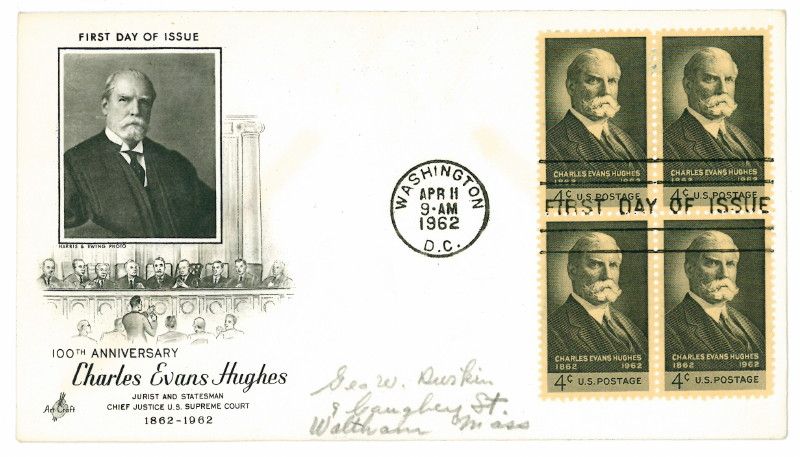 and a UK commercial cover with a Radio License reminder: