aliceACT wrote:
Here is the image of the Hunters Hill postmark to settle the matter.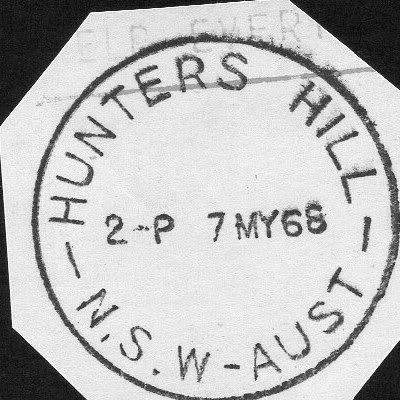 2 x diff. Aust FRAMA "Zero" (00.00) labels on Certified Mail Priority cover!
Amazing cover that I was able to prepare a few of when I lived at Hunters Hill, back in 1986. Found them in a box today.
That was 26 years ago! My, how time flies.
I lived literally opposite the PO and was in there many times a day, and in the early 80s to 1990 there were never any time slugs AFAIK.
Glen