I am seeking opinions on a New Zealand cinderella. I recently purchased this;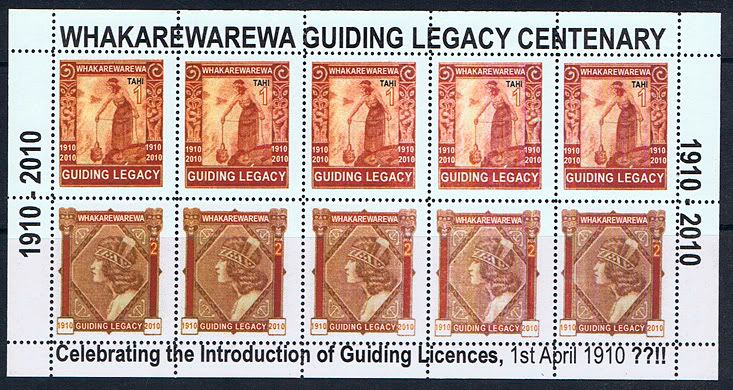 I am not a big cinderella collector, but liked the design and was intrigued by the question marks etc.
These cinderellas were apparently first run proofs and not many produced and replaced by this;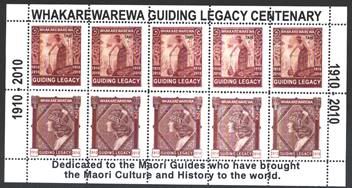 I have been offered a generous payment for my first minisheet. I shall most probably sell it but first wanted to know a bit more about it and if the more experienced would recommend retaining it for a longer period.
Any thoughts or opinions anyone? Thank you in advance.